Designerooms - The Creative Studio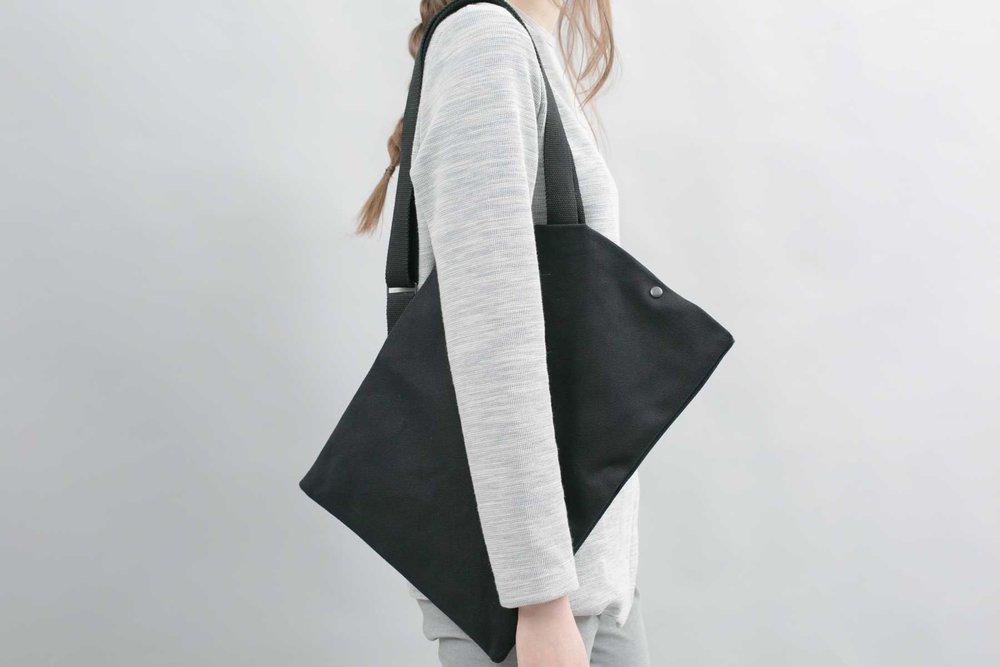 Berayah
Founded in April 2013 by Enoch ho, Berayah is a contemporary fashion label. A transliteration of the Hebraic word "Beraiah", meaning "God has created", Stemming from the minimalist womenswear collection is a line of uniquely shaped tote bags, designed for the discerned urbanite. Each tote is created with ergonomics in mind, and its geometric silhouettes makes each piece a statement piece.
Follow us @Berayah on Instagram
de shield
Fashion + Function
"de shield", an outdoor fashion brand, which is designed for the basic needs and purposes.
Follow us @de_shield_official on Instagram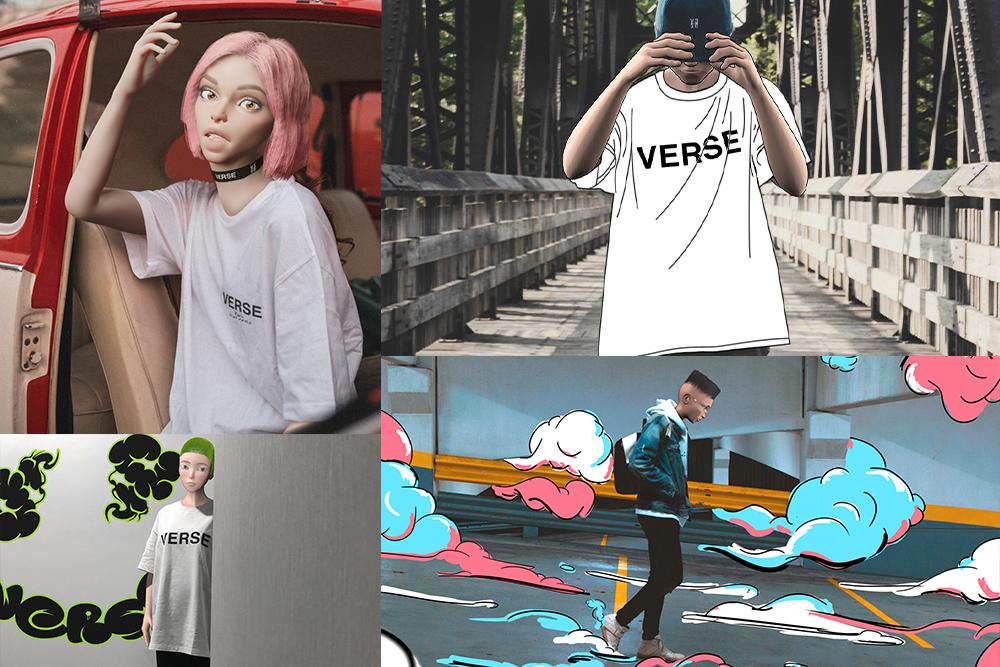 VERSE
All the VERSE fashion pieces are designed from a true place of vision, high standard and amazing quality. The main focus is to bring in new ways for people to showcase ideas and connect with others. The clothes are immersive, interesting and extremely enticing. These ideas appeared thanks to designer, William Law pursuing his photography and fashion dreams for a very long time. Simplicity is key, so there are plenty of amazing designs and ideas to pursue no matter the situation.
Follow us @V3r5e on Instagram